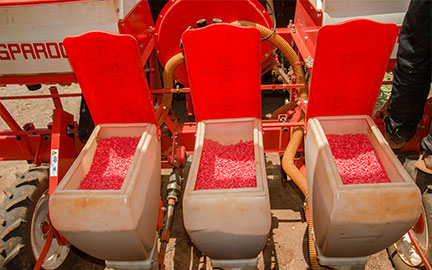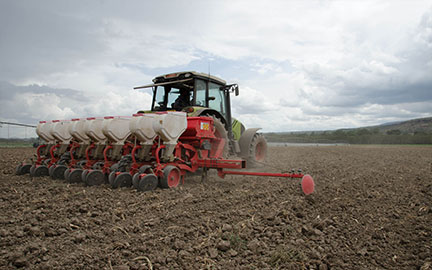 Horticulture farming mainly involves perishables and highly consumer sensitive produce and thus post harvest practices and markket availability is of essence.
In kenya, the small scale producers of horticulture produce are faced with packaging problems,transport issues, cost of value addition to the produce and other post harvesting setbacks as well as being able to secure available market for their produce.
Facilities
Farmsure provides the following post harvest services:
Cold storage
Packhouse or grading centers
Processing units
Transport to the market
 Containerization for the exports
We also facilitate the following:
Ensure that produce is being handled properly while grading, sorting, packing, loading, offloading and palatalization
Oversee if right packaging material is being used
Make sure that the desired temperature is kept at the farm,during transportation and during palatalization at the cargo terminal
Ensure timely offloading and processing of produce
Follow up on adequate and timely arrangement of air freighters
International Market
Farmsure guarantees a ready market both local and international for its registered producers.
With the help of a well endowed marketing unit, Farmsure carries out the following activities in regard to marketing:
Identify current and potential market destinations for horticultural products
Create a link between producers, potential importers and stakeholders
Facilitate the day to day export processing
Disseminate relevant market information to farmers and exporters